X-Files akhirnya main lagi, Fox Mulder dan Diana Scully bikinan Chris Carter. Wow.. dulu saya suka film ini ketika masih SMA-Kuliah. Hampir dari season 1 – 10 saya tonton semua. Jaman itu belum ada yang namanya torrent dan streaming. Jadinya harus benar-benar tepat waktu untuk menontonnya. Jika kelewat ya kelewatlah. Saya juga sampai-sampai beli bukunya di amazon.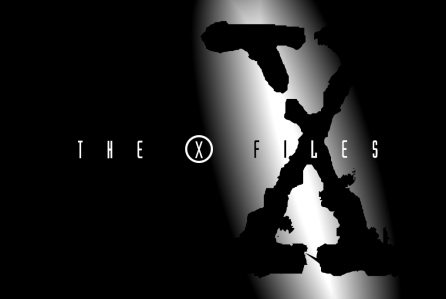 gambar: deadline.com
Untung ada kawan baik saya yang koleksi juga. Sehingga akhirnya bisa nonton film serial ini di DVD. 1-2 tahun yang lalu ada film yang hampir mirip-mirip, mengupas sesuatu yang aneh, serialnya berjudul "Fringe". Tetapi kelihatannya kurang sukses sehingga hanya beberapa season saja.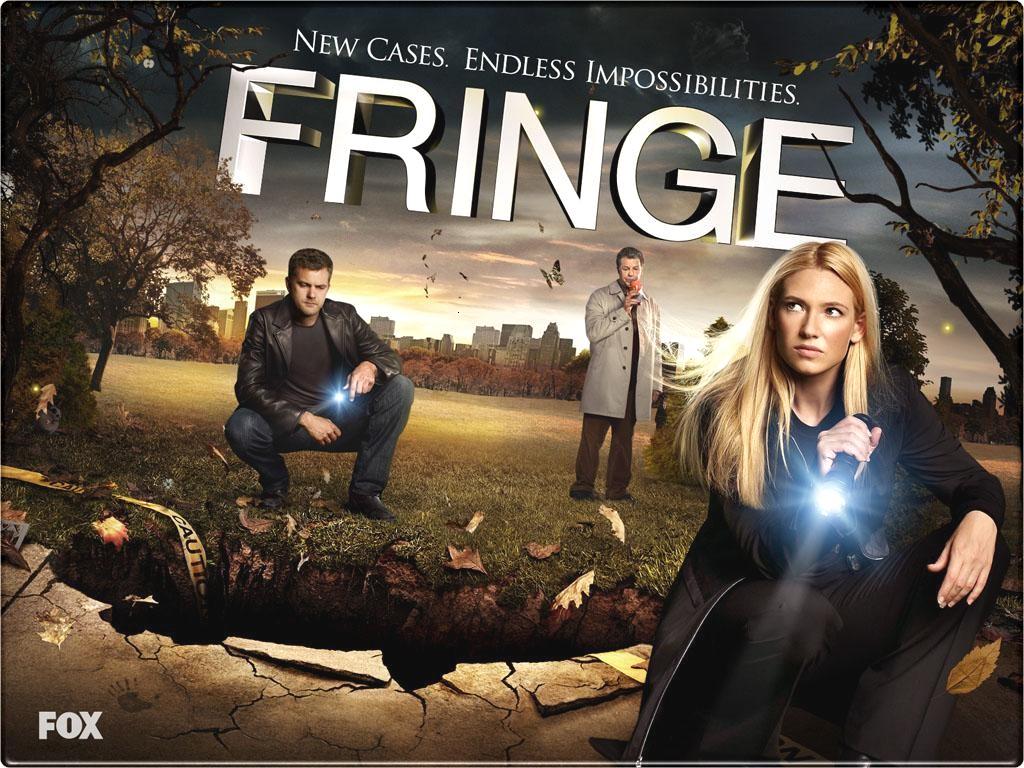 Image: scifiscoop.com
Serial film ini seru, selain ada film-film pendek yang menuntaskan sesuatu yang aneh, ada juga benang merah cerita panjangnya di tiap episode. Mulder terlalu percaya segala, si Sculy ngga percaya segala (rational). Dan anehnya ini si Scully kok udah sekian banyak dihajar aneh-aneh, tetapi tetap tidak berubah. Tetap percaya.
Film bioskopnya kurang berhasil menurut saya, ngga rame. Karena menggabungkan beberapa konsep yang ada di serial X-Files. Sehingga terkesan terburu-buru dan dipaksakan.
Semoga serial kali ini seru. Cuma 6 episode, rencana tayang tanggal 24 Januari 2016.
The X-Files | The Truth.
Logo awal x-phones.com dulu x nya disamakan dengan film ini. 🙂